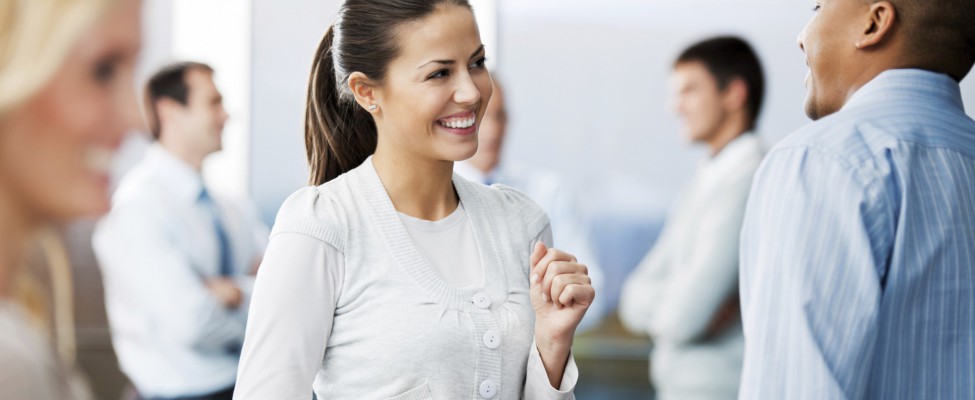 National HR Director to headline launch of East Midlands HR Network
The HR Director of national retailer DFS has signed up as the keynote speaker at the launch of the new East Midlands HR Network.
The East Midlands HR Network is sponsored by Actons Solicitors, Blusource and Penny Strutton. It's the only group of its kind in the region, and will provide an exclusive platform for those in HR, L&D and OD to meet fellow professionals, build knowledge, learn new and current approaches and join forces to help spearhead and embed change back at the workplace.
Through providing regular events, the network aims to achieve a robust HR Community across the East Midlands which together can drive growth and positive outcomes for both employees and organisations alike.
In a coup for the network, Andrew Stephenson, HR Director at DFS has signed up to speak at the launch event. Andrew joined DFS in 2009 having previously held roles at Dixons Retail, Virgin, B&Q and Vodafone.   At the launch event, he will be providing an insight into what he has done to achieve an engaged and high performing workforce.
Bjorn Jones, director at Blusource said "We're delighted to have secured Andrew to speak at the networks launch event. He was a guest at our last HR Roundtable Breakfast and blew everyone away with his charismatic and energetic approach to HR and employee engagement."
Performance and career coach Penny Strutton added "We've already had lot of excellent feedback on our plans for the HR Network and are looking forward to see the network grow and develop even further. There are already two further events planned and available on the website!"
Nic Elliott, director at Actons also commented "The launch of the network is an extension of the hugely successful HR Roundtable Breakfast meetings we've held with Blusource and Penny for the last couple of years. Those events proved really beneficial for those who attended, giving them an opportunity to network and share knowledge and experiences with peers."
The launch event takes place at Harts in Nottingham on Tuesday 6 October at 6pm. To sign up, and to see details of future events visit the website at www.thehrnetworkem.co.uk.